Day # 3 of The Ultimate Blog Challenge... You can read my other posts for the Challenge here :)
So after the running race challenge and falling at someones feet challenge I have Cooking next on my platter here :) :)
Teaching how to cook is the most important training according to some mothers for their daughters who would be wives someday. Somehow I think my mother never believed in this very strictly. I mean she agreed that children should learn how to make food, but it was not limited to daughters alone. Most importantly she tried not to force me or my sister into the kitchen. We went in as and when we liked... my sister mostly to cook and me mostly to eat :D :D
We did not have all the fancy toys that kids have today to play with. Me and my sister played the 'house' game often. She was always the 'mummy' and me the 'papa'. We used to play with empty containers of creams and powders or bottles as our kitchen utensils. While the papa i.e me went to office, the mummy i.e my sister stayed at home and cooked. So it was an understood fact that my sister would grow up into a wonderful cook, and I always feared my kids would go to her house to eat food. Because even to save my own life I could not cook. A simple thing like applying jam to a bread also turned out to be messy for me.
Image Courtesy: Google Search
Now there was this one time when my sister was in school and my mother was really ill. Dad wasn't at home and the doctor had asked her to have her meds after lunch. There was no elder around and my mother could not even get up from her bed. I was 12 then. I thought of making a little rice broth for mom. I had seen mom prepare rice. Put the rice and water to boil, once it boils take a spoon eat some rice and after 5 minutes drain the water and it was ready to eat. I was intelligent enough to realise that I should not drain here because I needed the broth.
So I went ahead and carried out all the steps and made the broth. Woke up mom for lunch and gave her that broth to drink. She was surprised and asked if there was someone else in the house or had dad returned. I told her there was no one and I had made it myself. She had the broth and smiled at me and hugged me and told me that the broth was excellent. She should not have lied. Because after that I was a riot in the kitchen. Immediately the next day I made a tomato omelet a recipe I got from that day's Times of India Edition. Proudly presented it to my dad and he ate the whole thing and said he had never had anything like that. Mom had a piece, looked at my dad and said, 'You really love her' and laughed. I happily skipped around. As though that was not enough, I made some vegetable rice that weekend and shoved it down the throats of my friends. I could see tears in their eyes, but I thought they were tears of joy :D :D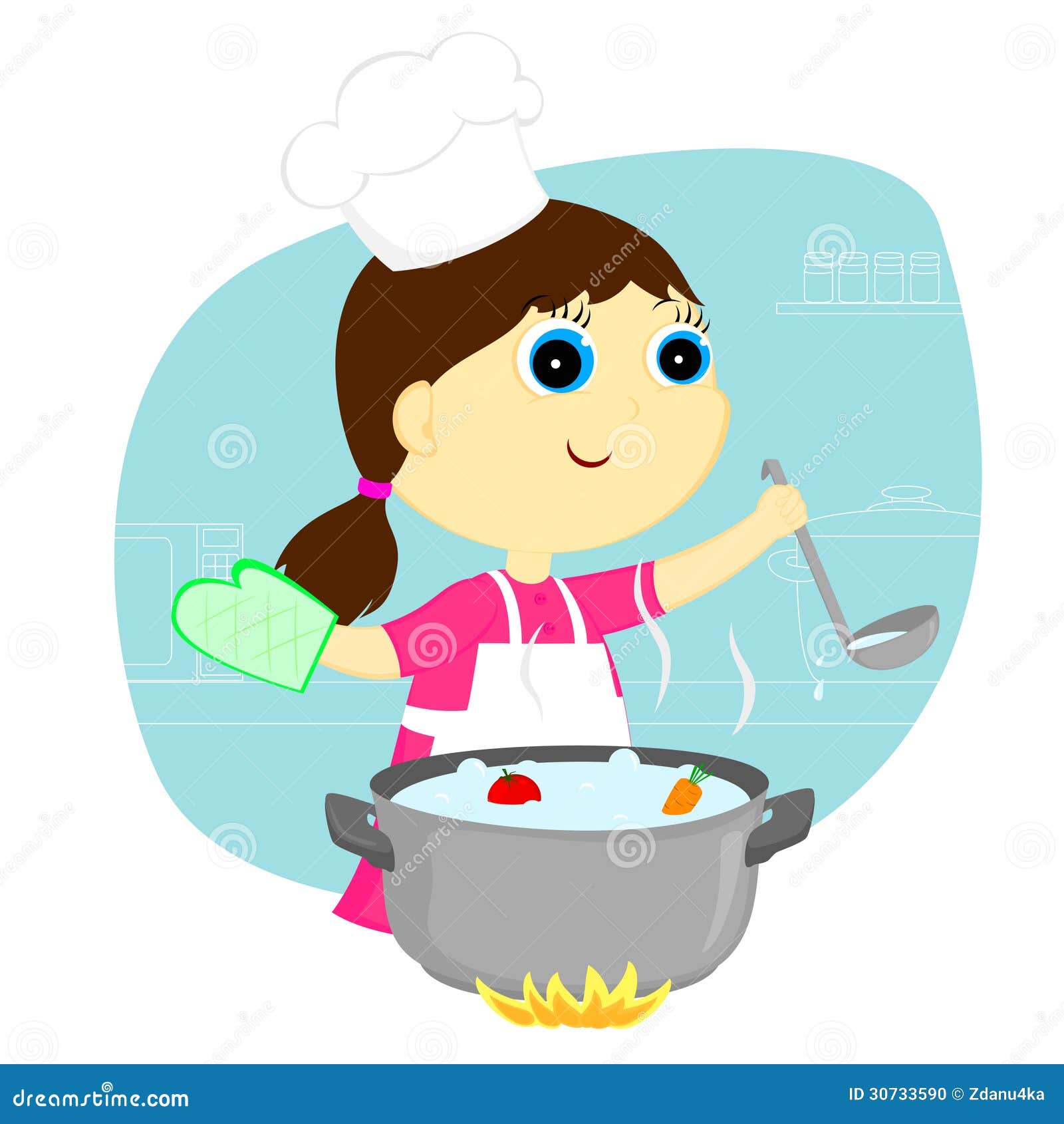 Image courtesy: Google Search
The truth was that broth was uncooked. The reason my mom ate some rice out of the spoon was to make sure the rice was cooked, which obviously I did not know. That tomato omelet had everything in it except salt. And both my parents had proudly finished whatever I cooked. Result was my friends had to gobble down some super uncooked, tasteless vegetable rice :D :D :D
Two years later I went on to win a 2nd place along with one another student in a cooking competition organised by my school and even taught that recipe to my mother :) :)
I don't mind being stalked

... if you like what I write here please click the 'Contact' page and follow me to read more of my wor
k